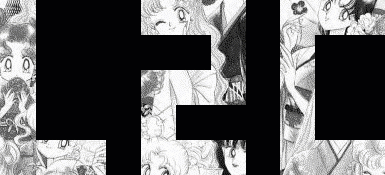 The best of the best...
Sailor Moon and Gundam Wing Fanfiction

Enter // Cherish . Last Impression (Coming soon!)

As we wait for the arrival of Last Impression, please view the gundam wing section of L2 Colony by continuing to visit the old version of the site at https://l2col.tripod.com/index2.html.


Since August 3rd 2001

Best viewed in 800 x 600 resolution with IE 5+.
Sailor Moon is copyright © 1992 Naoko Takeuchi/Kodansha, TOEI Animation.
Gundam Wing is copyright © 1995 Sotsu Agency, Sunrise, TV Asahi.