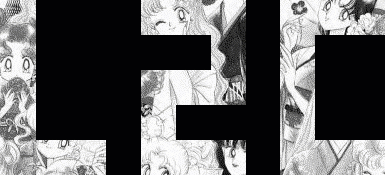 The best of the best...
Sailor Moon and Gundam Wing Fanfiction

Enter // Frames . Non-Frames


Since August 3rd 2001

Best viewed in 800 x 600 resolution with IE 5+.
Sailor Moon is copyright © 1992 Naoko Takeuchi/Kodansha, TOEI Animation.
Gundam Wing is copyright © 1995 Sotsu Agency, Sunrise, TV Asahi.